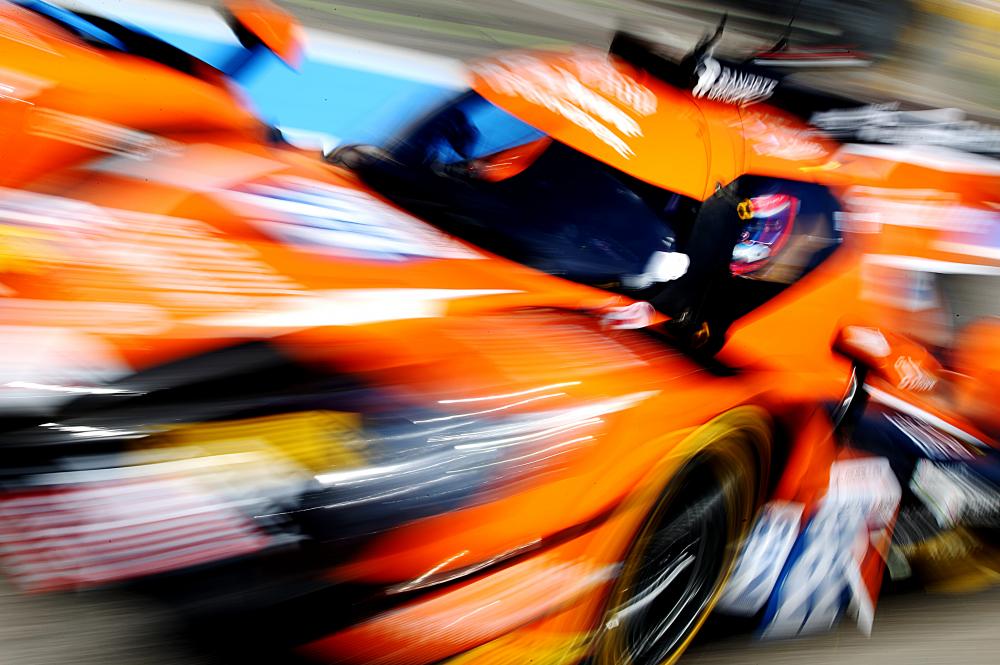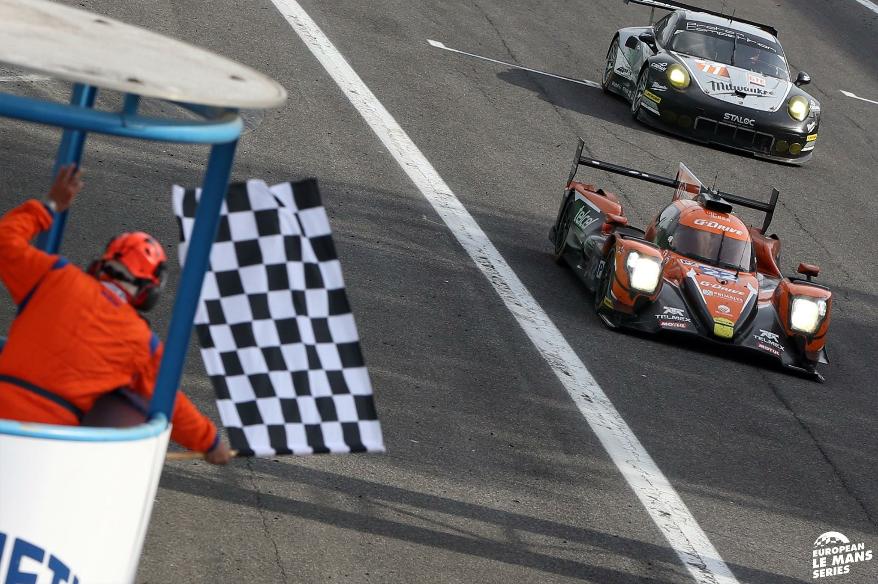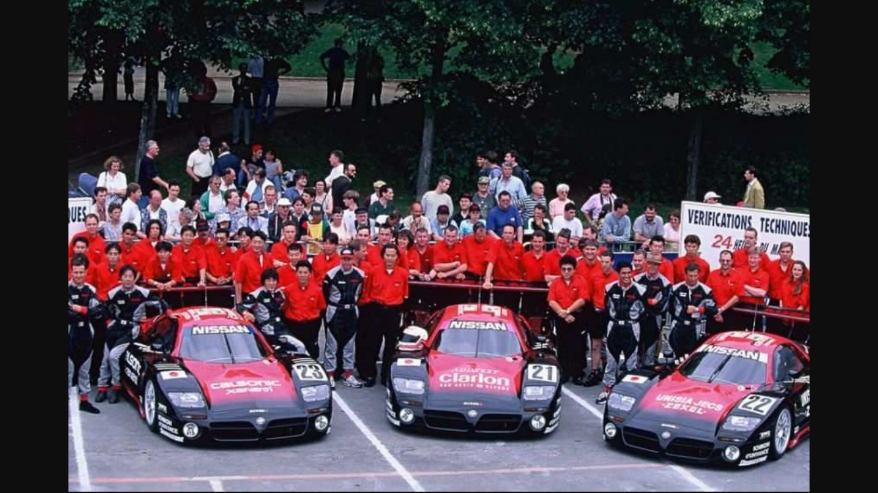 2015 Estoril ELMS
We needed to beat Jota or come second to TDS. We were put from the front row to the back of the grid for a yellow flag bumble, we raced to P2 when torrential showers came which saw Dolan in the kitty litter, and Gary sailing into the lead. TDS were strong on inters and took the lead. Jon brought the car home in second position to TDS, which allowed us the 2015Championship Win.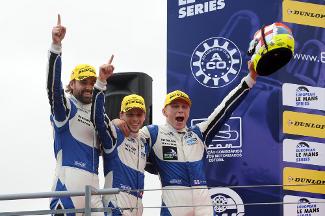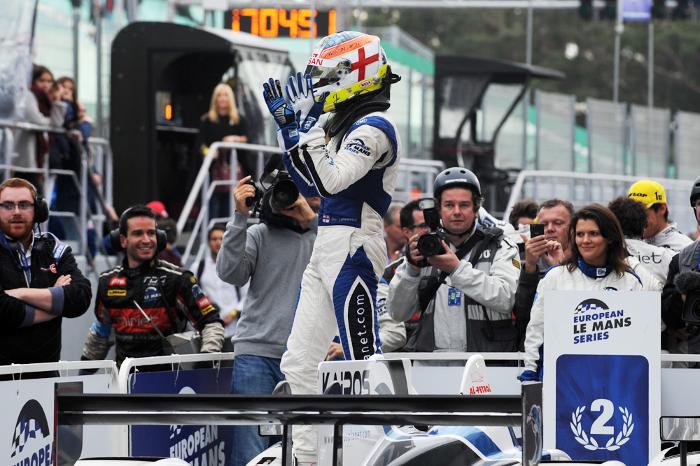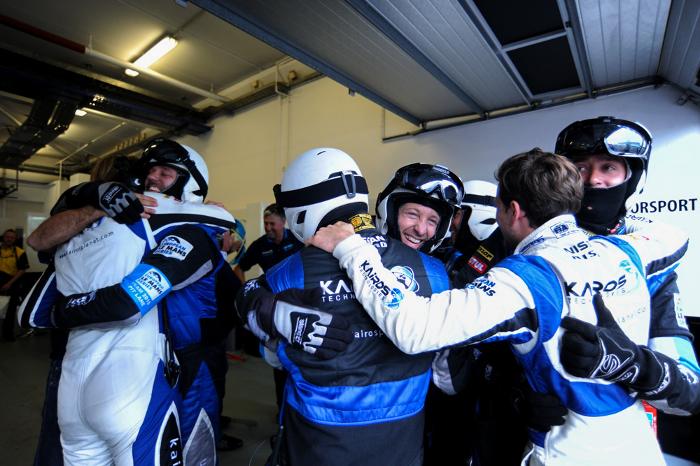 2015 Silverstone ELMS Qualification P1 , Race Winners. Led the race from pole, fuel save race, lost the lead in the penultimate stint, then retook the lead with 3 laps remaining. Fastest team in the race. TDS and Jota main contenders for the title.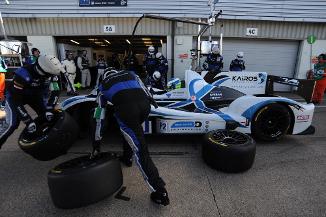 2014 Race Performance LMP2 ELMS
Hero to Zero to hero to zero Race. We were in contention for a front row start, Frank spun before setting a time, flat spotted 4 tyres. In the race we had a stop a go for the tyre change, then the gearshift paddle failed and we pitted again.....now we were out of contention - but had one chance to fuel saVE and aVoid a splash at the race end. We raced into 2nd position with 20 minutes of the race remaining, but then got took out by a back marker.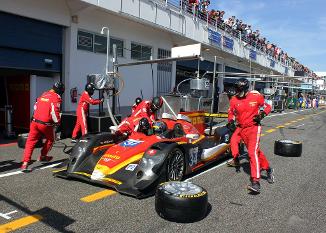 2014 SILVERSTONE Quali P2 Race P2
Great race, led until the last 5 laps, Michel kept the lead for 15 laps in the final stint, backmarker oVertakes swapping adVantage to Michel then Gommendy, ultimately we lost the lead getting blocked into beckets. Normally it should not be disappointing to finish second but today we deserVed one better....